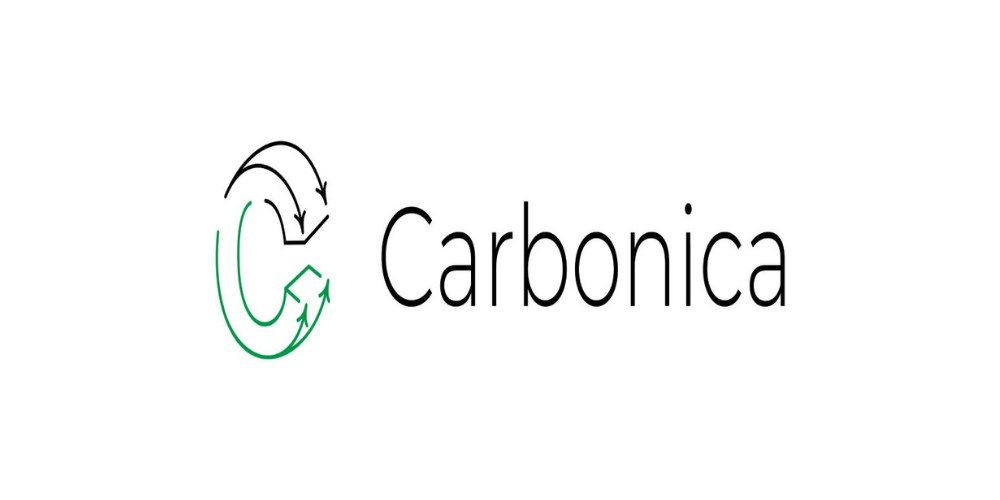 Project Overview
The project "Carbon Initiative for Climate-resilient agriculture" – Carbonica is funded by the EU's research and innovation funding programme Horizon.
The purpose of this project is establishing a CARBONICA Excellence Hub (CEH), by building and connecting the innovation ecosystems of the three participant Widening Countries: Greece, North Macedonia, Cyprus, while enhancing their technology readiness level as service providers  based on cutting-edge technologies such as Earth Observation – EO, in situ data, digital agriculture, etc. in carbon farming.
This will be accomplished by engaging relevant stakeholders from four agriculture involved sectors : Academia-Industry-Government-Civil society and providing them with access to excellence in agriculture and particularly in  carbon farming. The network of the CARBONICA Excellence Hub will also strengthen the regional innovation capacity guided by long-term joint R&I Strategy in the carbon farming field. The solutions and practices in carbon farming that will emerge from the designed networking in the Carbonica project will be commercialized and made available to the general public which will be beneficial for the local economies, as well as present a huge step forward towards EU`s strategy for climate neutrality by 2050 according to the European Green Deal.
Project Objectives
Objective 1: Strengthen place-based innovation and excellence in Greece, North Macedonia, and Cyprus in carbon farming in order to achieve increased collective understanding and broad uptake.
Objective 2: Foster long-term cross-border collaboration and strong viable linkages between the actors of the Quadruple helix in the involved Innovation Ecosystems to motivate knowledge transfer, sharpen entrepreneurial skills, and expand the collective capacity in carbon farming.
Objective 3: Design, validate and plan for pilots and demonstrators to underpin the development of the long-term R&I Strategy and Action Plan.
Objective 4: Create business opportunities in carbon farming by bridging the gap between science and industry and establishing poles of attraction for innovators and investors and improving the uptake.
Role of GGP
Green Growth Platform (GGP) as part of the project consortium will handle several tasks involving mapping the current state-of-play in carbon farming, setting up multi-actor platforms and building the capacities necessary for the establishment of the Carbonica Excellence Hub. The main purpose of GGP in this project is building a pathway to support policy reforms between a wide network of EU policy makers which will contribute to the development of more efficient and impactful policies supporting carbon farming.
Project Partners
Project coordinator: Foodscale Hub (FSH), Greece
Project starting date: 1 January 2023
Project end date: 31 December 2027
Project duration: 48 months