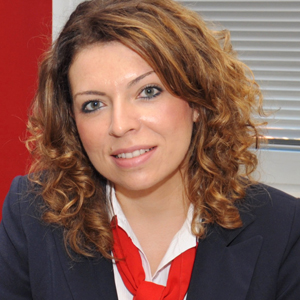 Natasha Ristovska
President
MS.c in MBA management in France "Universite de Nantes", Doctor of Philosophy (PhD) in Business planning, International management and Strategic Management. Dean at the Faculty of Entrepreneurial Business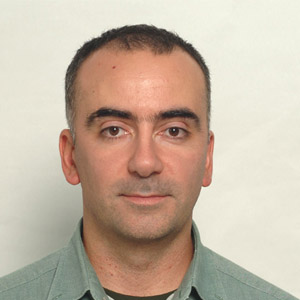 Aleksandar Cherepnalkoski
Expert
Graduated engineer of Wood Technology. Promotion of wood architecture, construction and wood furniture for people well-being, while reducing climate change and sustainable forest management.
Zoran Nechev
Expert
Senior Associate Fellow at European Union Institute for Security Studies. Doctor of Philosophy (Ph.D.) Political Science at University Saints Cyril and Methodius.
Elena Mukanova Trifunovska
Expert / Data Protection Officer
Ilija Pop Stefanija
Project Assistant
Engineer of biotechnology working in the field of environmental engineering. Engaged in operational project management and research activities for the purposes of project development.