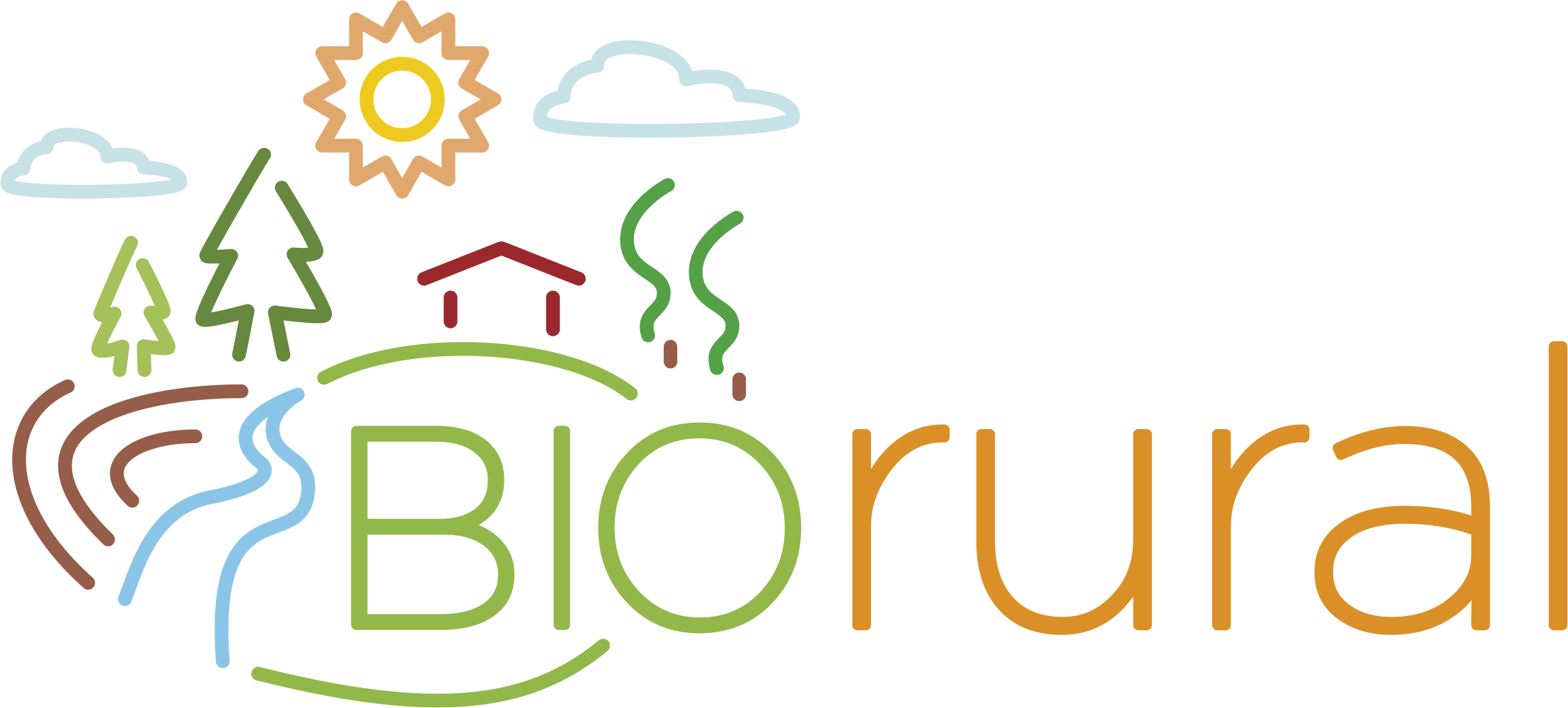 The Green Growth Platform is proud to announce that the HorizonEurope project BioRural has been launched!
19 partners from 14 different European countries met on September 08. and September 09. 2022 in Athens, Greece for the kick off.
The aim of the project is to accelerate the transfer of small scale bio-based solutions to European rural areas.
The main objective of BioRural is to create a pan-European Rural Bioeconomy Network under which stakeholders will cooperate to promote currently available small-scale bio-based solutions in rural areas. Such a framework will contribute in bridging the gap between available novel high-end bio-based solutions and the everyday life of rural European citizens by assessing the existing situation of the European rural Bioeconomy, capturing grassroots-level needs and ideas, promoting effective exchange of knowledge and information and investigating the business opportunities for regional development through bio-based solutions integration in rural Europe. This way, BioRural will develop a transition framework towards a sustainable, regenerative, inclusive and just circular Bioeconomy across all Europe at local and regional scale and support innovators to scale-up inclusive and small-scale bio-based solutions in rural areas.
BioRural aims to achieve this through a three-pillar intervention scheme. First, BioRural will provide a framework to increase knowledge for rural stakeholders by addressing information gaps, conducting knowledge exchange workshops, and the development of an BioRural Toolkit that makes research results widely accessible. Second, BioRural will create a wide network of stakeholders in a regional and pan-European level to interconnect actors that can boost circular Bioeconomy growth through the development of a European Rural Bioeconomy Network centred around 4 regional Rural Bioeconomy Platforms and Bioeconomy success stories supported by a series of capacity building actions. Third, BioRural will develop Business model blueprints for each of the 5 main Bioeconomy themes that support the entrepreneurial establishment and maturation of future innovative bio-based solutions for rural areas and also ensure the post-project sustainability of the Bioeconomy Network and the BioRural Toolkit.