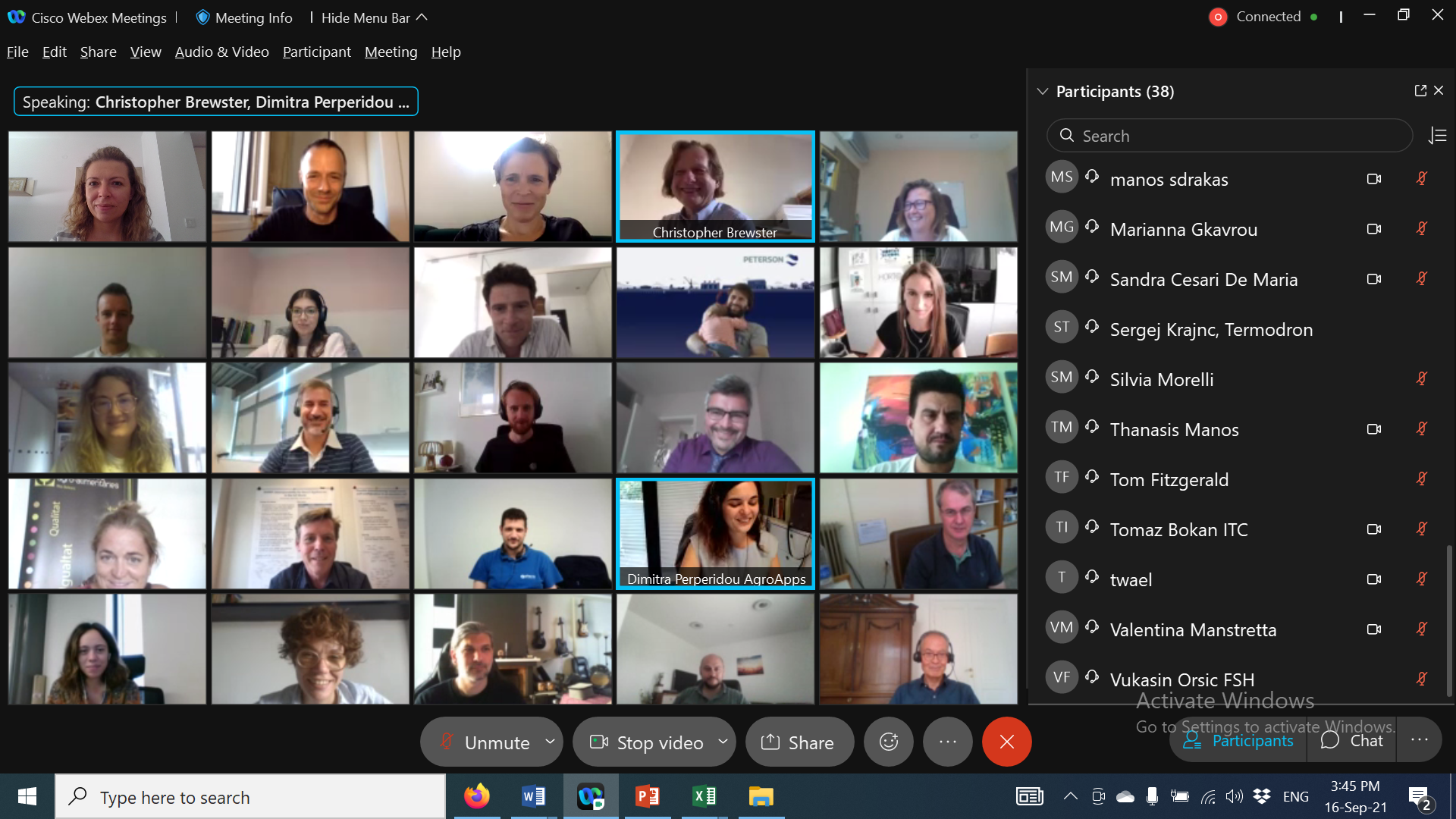 Representatives from Green Growth Platform, Natasha Ristovska participated on the Ploutos Project Meeting 14-15 September 2021.
Ploutos partners came together in online interactive sessions dedicated on application of the Sustainable Innovation Framework in SIPs, understanding different types of Behavior innovations, using Collaborative Business Model approaches, and designing innovative Data Driven Technological tools.
Follow Ploutos H2020 Project and learn more about 11 Pilots focused on implementation and co-design of sustainable innovative approaches along the agri food sector, thus rebalancing the agri food value chain and providing transformation that encompasses social, economic and environmental benefits.